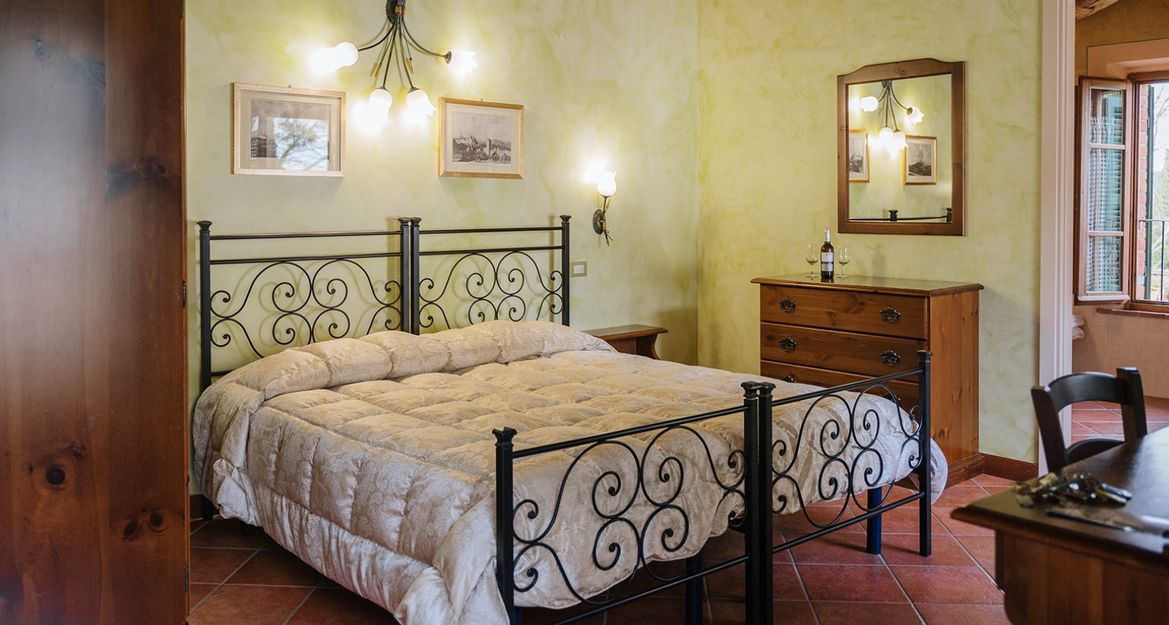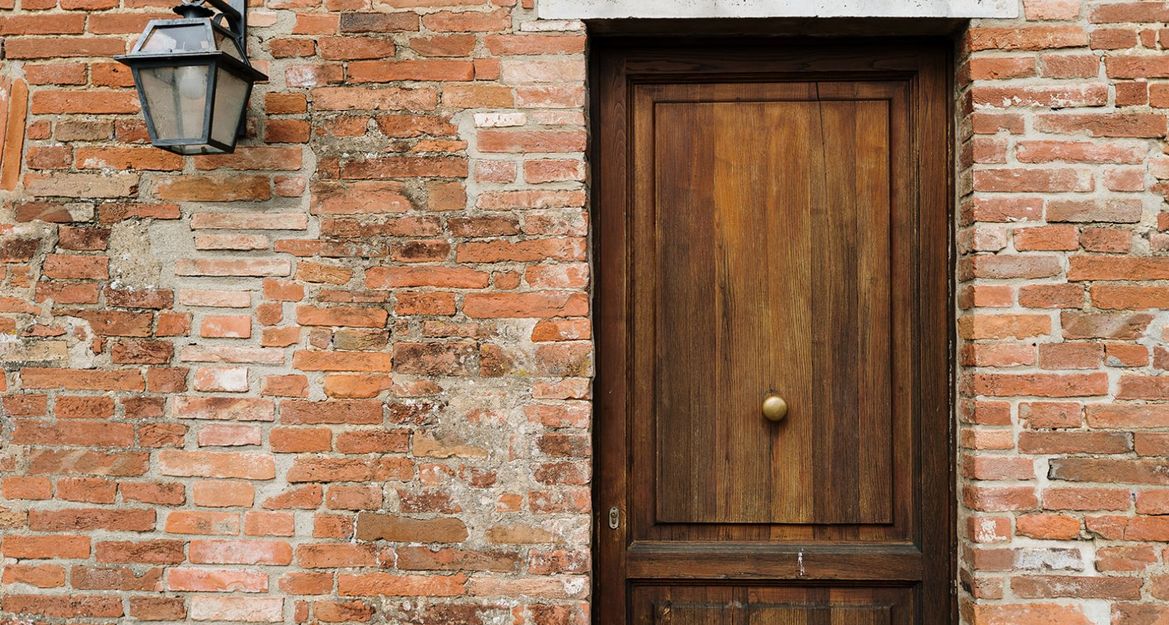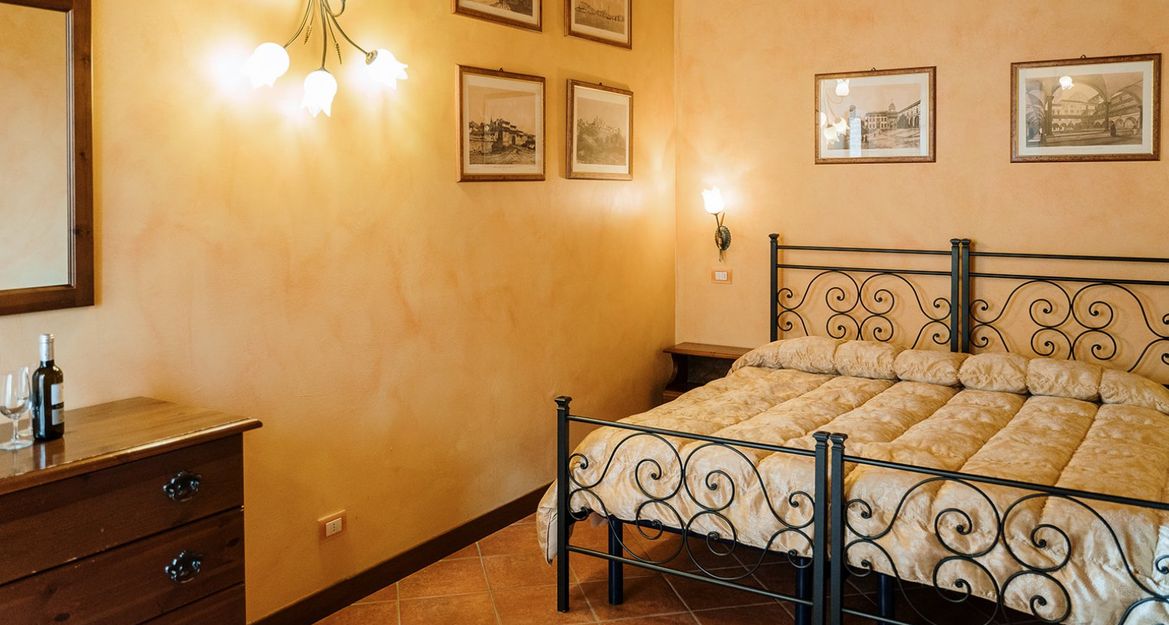 The deluxe rooms are now located in the old "vinsantaia" of the villa.
The ceilings keep their original wooden beams and the walls are painted with warm tints that recall the authenticity of the Tuscan landscape
The furniture gives the rooms a completely relaxed atmosphere, given by their unique simplicity, according to the Tuscan "arte povera".
Each room has a large bathroom with shower, air conditioning, heating, TV, safe and a small fridge.