Taste the Tuscan tradition.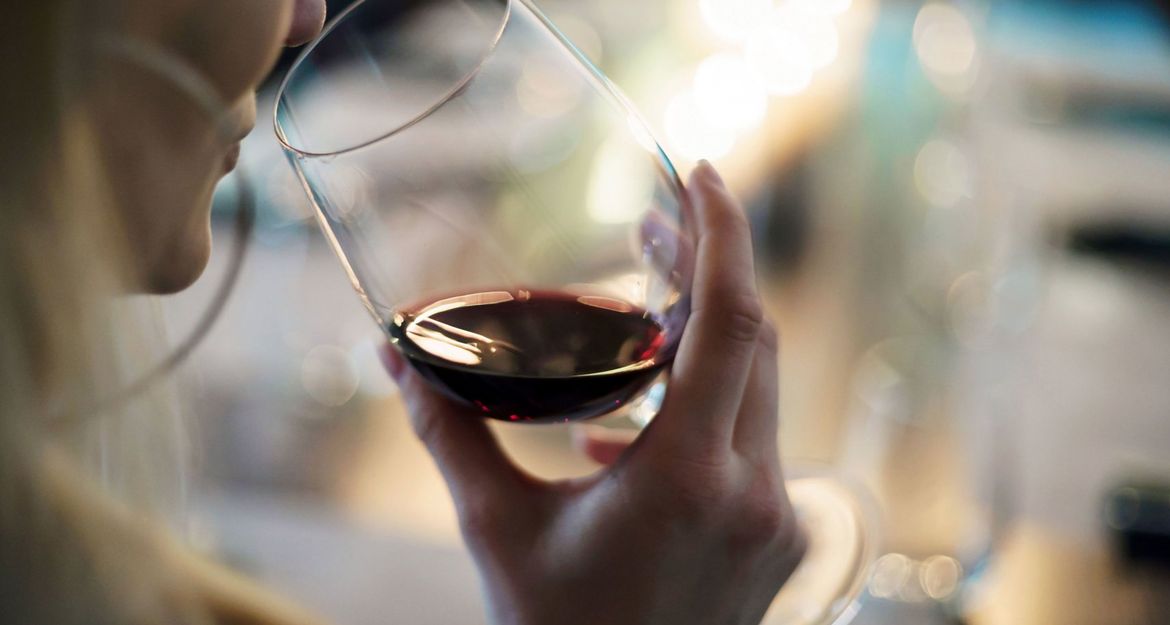 Surrounded by the evocative Tuscan hills and in harmony with the pure, uncontaminated Val di Chiana landscape, Villa Nottola is the perfect place to taste typical Tuscan dishes and a he variety of local wines.
With its huge hall and a cozy panoramic garden, the restaurant is also suitable for large events and every kind of special occasion.



Reservations:
Tel: +39 0578 707247