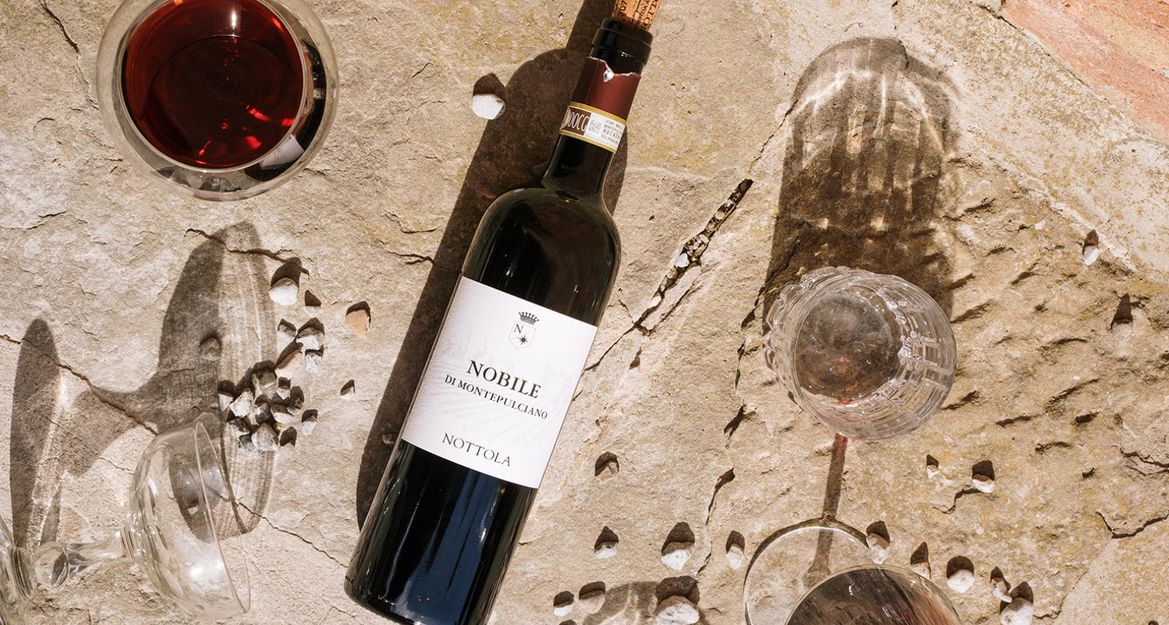 Nottola is one of the most representative and known worldwide realties in Montepulciano.
The winery was born in 1992 by the momentum of my grandfather, Anterivo.
It was buildt within the charming "borgo", which formerly belonged to the historic family of Bracci Counts. In the 18th century they already had their own cellar, an oil mill, several stables and a barn.
In the surroundings Anterivo planted approximately 20 hectars of vineyards used for the production of high quality wines, which could embody the tradition of the Montepulciano area especially focusing on spreading the tradition of "Vino Nobile", one of the oldest DOCGs born in Tuscany dating back to the Early Middle Age.
Nowadays we reached over 25 hectares of vineyards and olive grooves, with a range of 8 labels of which we are proud producers.
Please, send us an email at info@villadinottola.com for inquiries and bookings.